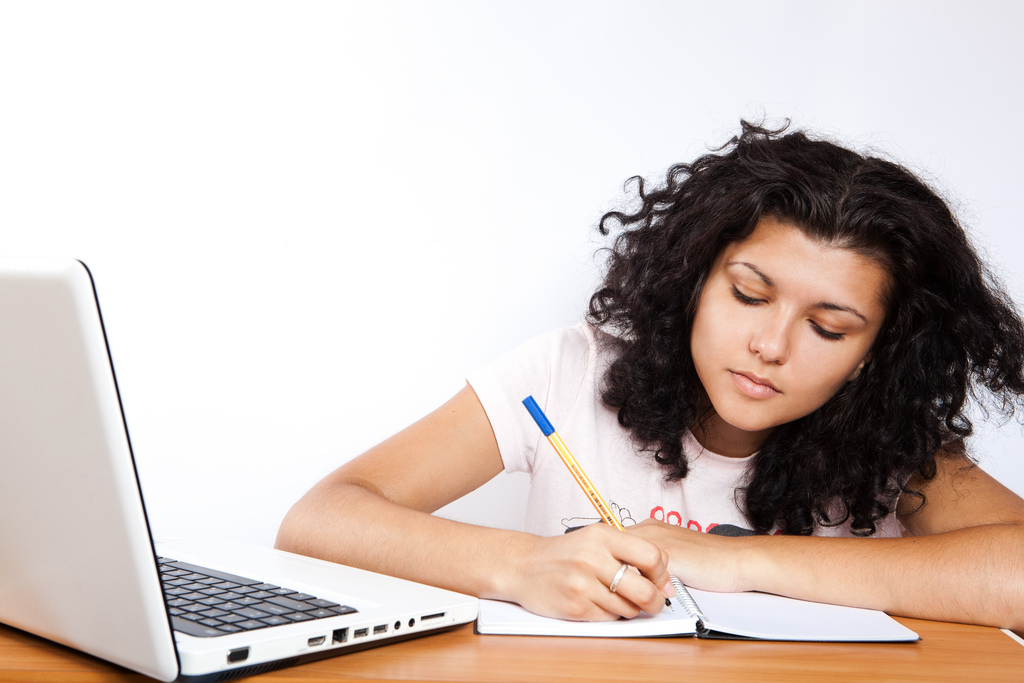 With ZAPS SAT strategy webinars, you get to participate in the same, top-quality SAT test preparation offered in a live strategy seminar without leaving home:
Five hours of live interaction with a certified test specialist 
Highly effective strategies and tips for each PSAT/SAT subtest
Reduced test anxiety and higher test scores
You will also receive:
Inside the SAT Study Guide, filled with:

PSAT/SAT test tips and strategies 
An extensive grammar review
A five-step plan for writing a high-scoring essay
Practice essay prompts and a scoring rubric
A comprehensive mathematics review
Story problem strategies
Detailed answer explanations 
An individual study plan

Workout Booklets, with six shortened practice tests each in reading, writing, and math, for a total of 18 practice tests.
For best results, you will need:
A computer with high-speed Internet connection (Note: The recorded webinar cannot be viewed on a tablet or phone.)
A quiet location
A headset (extremely helpful, but optional)
A pen or pencil
A calculator (for the math section)
Ready to try an SAT test-prep webinar? Buy Now
The webinar recording is available for viewing any time for one full year from date of purchase.